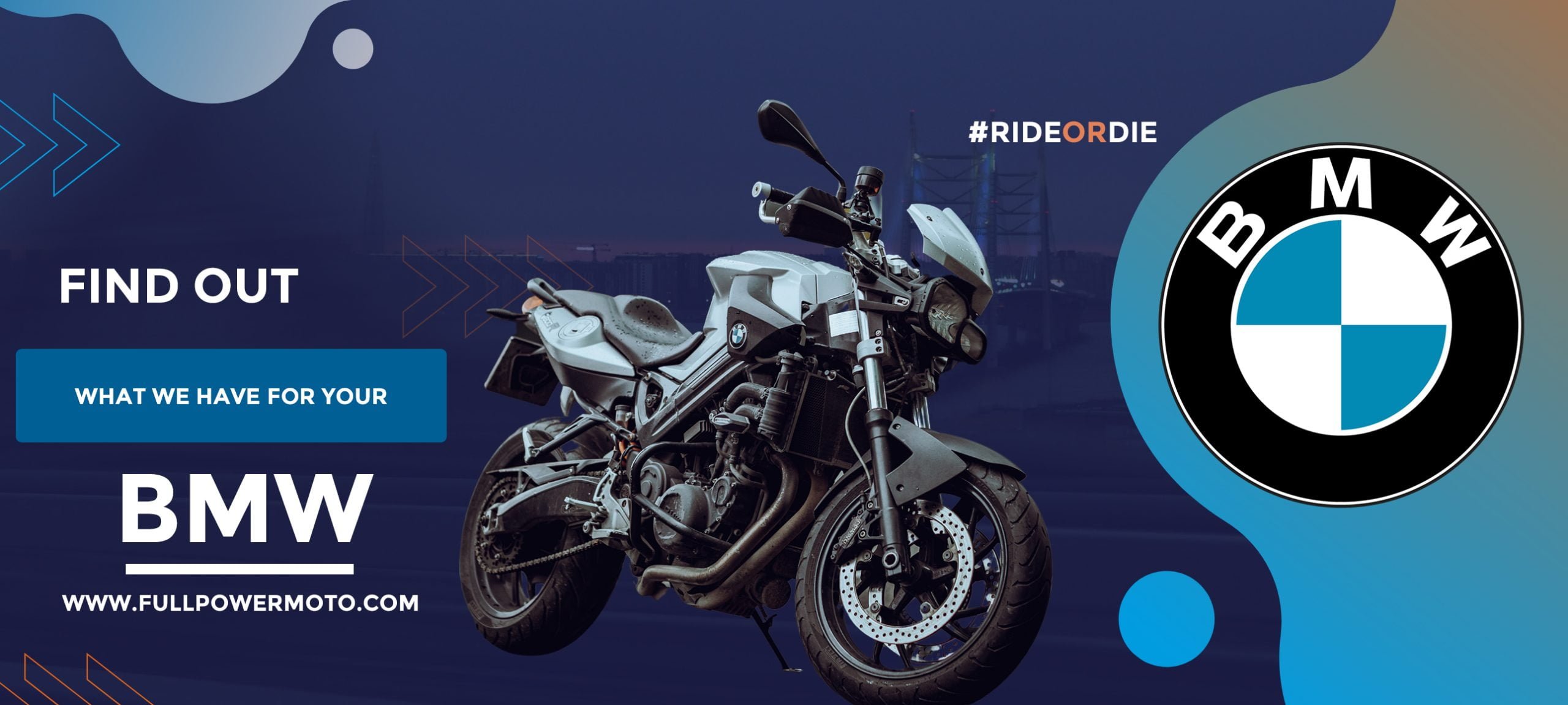 Exchange and return guarantee


Jose Ignacio Herrera Herrera
17. Febrero, 2020.
recomienda
Les compre desde Talca, los espejos y plásticos para la Gxt, destacando rápidez del despacho junto con la calidad de los repuestos y la atención entregada. Lo único que no tenían en stock los plásticos azules traseros de la moto. Cosa que ahora da lo mismo ya que le da un diseño distinto el tener la cola de otro color.Saludos desde Talca.
Pedro Manuel Villegas Machuca
7. Julio, 2019.
recomienda
nos da la oportunidad p.conparar repuestos
JL-Alexis Alvarez Silva
15. Marzo, 2019.
recomienda
Super rápidos en la entrega, el producto llegó en buen estado.
Alejandro Benavides Higuera
6. Marzo, 2019.
recomienda
100% confiables mis repuestos llegaron bien los recomiendo exelente fullpower moto
Carlos Sepulveda
2. Marzo, 2019.
recomienda
exelente productos y servicios precios accesible y entregas rapidas
Rolling Roca D Sra Maldonado
22. Febrero, 2019.
recomienda
Muchachos los quería felicitar por su atención y exelente disposición. Buen compromiso. Y excelentes productos no los cambiaría. Atento a cuando le. Lleguen los. Pedidos de la r15 para aser unos encargos muchísimas graciss
Javier Contreras
21. Febrero, 2019.
recomienda
Muy Buen Servicio nada Qe decir 100% Recomendable 🙂
Mario Queupil Poblete
7. Febrero, 2019.
recomienda
Excelente atencion 100% confiable y aclaran todas tus dudas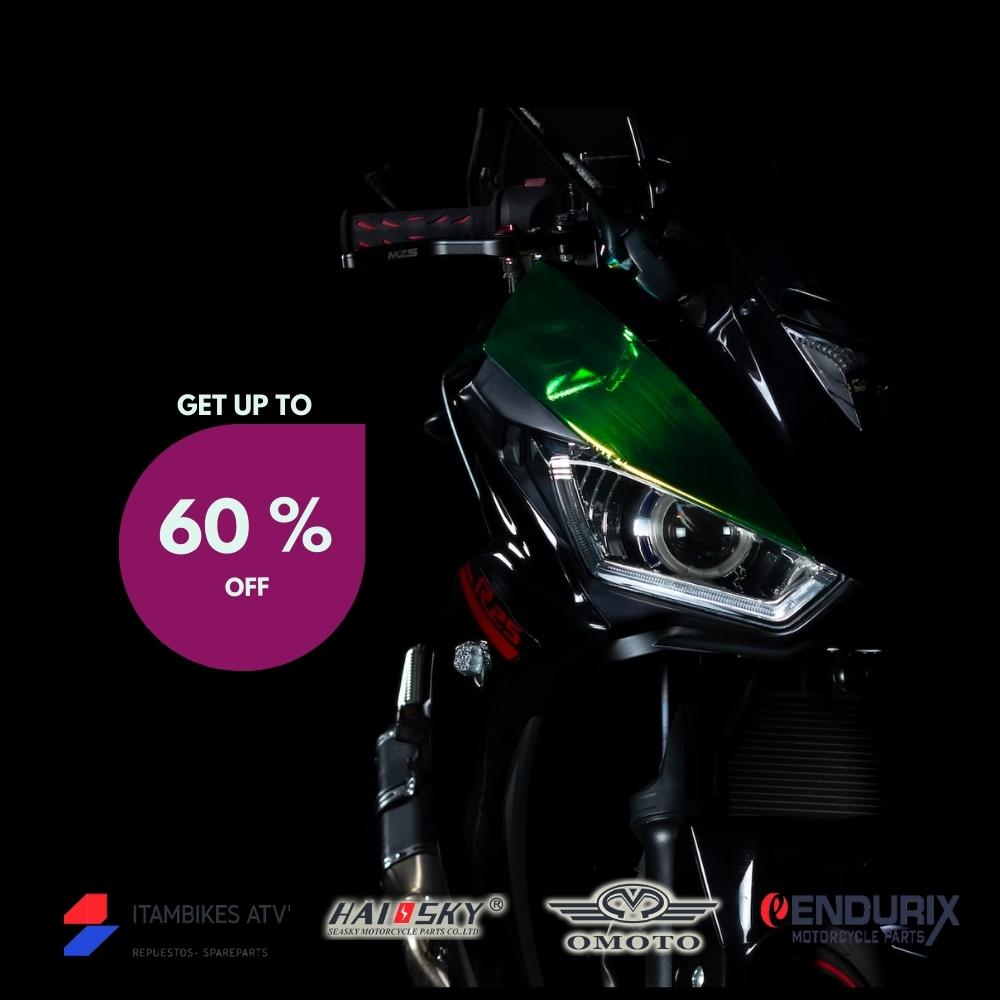 Get incredible exclusive discounts for wholesaler.Only supplier of itambikes, Endurix, Haissky and Omoto in Chile
consult our wide range of
brands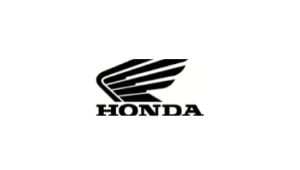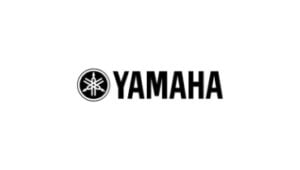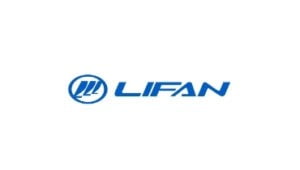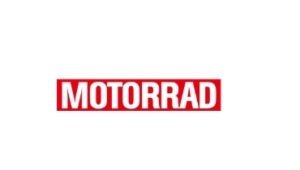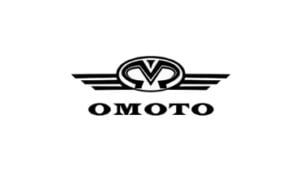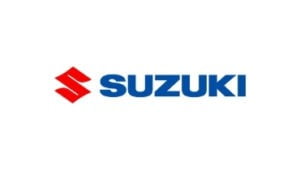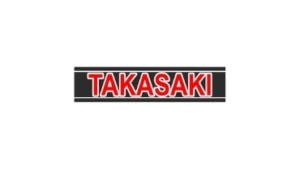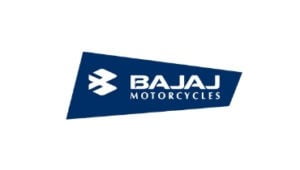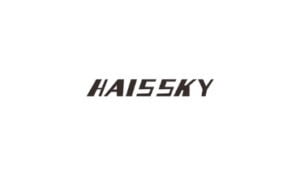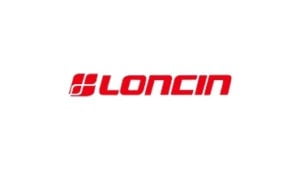 Receive the latest news daily.